Who are we ?
STORE MANAGER TRAINING
(LEVEL 5 CERTIFICATION IN THE PROCESS OF BEING VALIDATED BY THE RNCP)
An international trend office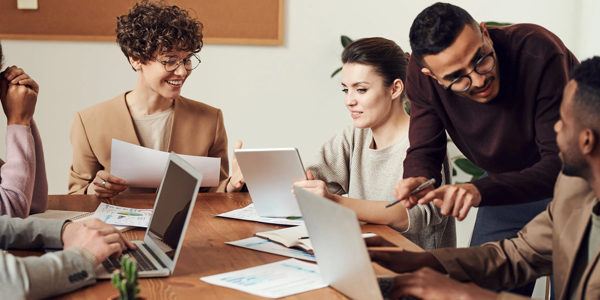 A permanent watch on trends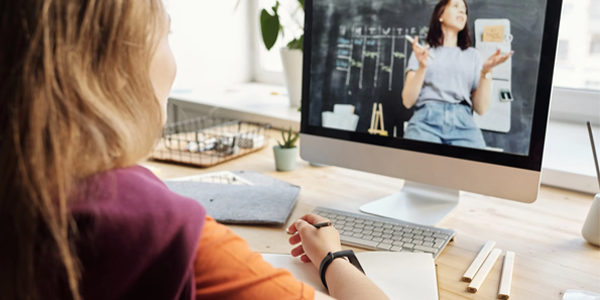 Effective professional training
PROMOSTYL-INSTITUTE is the training organization of PROMOSTYL, the first Style Bureau to be created, whose objective is to allow its clients to adopt "the right style", that is to say the one that expresses the spirit of the times.
Creative teams, marketing and art directors, stylists, journalists and designers travel the world to research the major trends to come.
The agencies in Paris, New York, Tokyo, Beijing, Shanghai and Guangzhou are reinforced by the international network of agents in more than 30 countries.
PROMOSTYL-INSTITUTE is an independent company created in 2015 that benefits from the expertise and experience of 50 years of professional practices of PROMOSTYL.
The diversity of our clients in terms of size, sector and market represents a real source of knowledge for us.
For confidentiality reasons, we cannot list all of our collaborations.