the storekeeper's job
(Certification niveau 5 en cours de validation RNCP)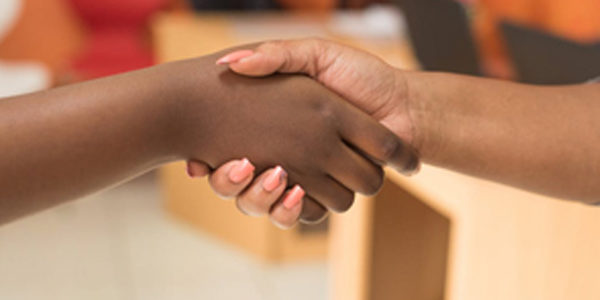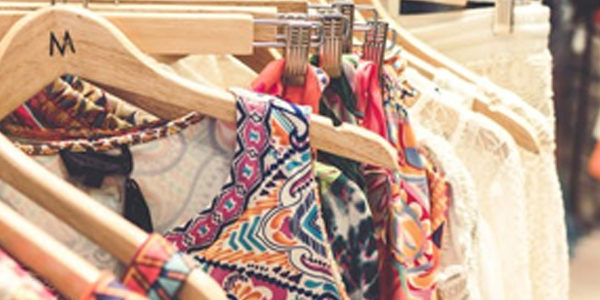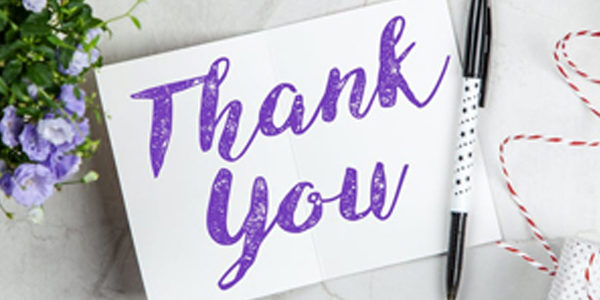 The Sales Consultant in the Store must welcome the customer and gain his confidence by demonstrating his knowledge of the clothing sector both in terms of general culture and aesthetics.
He must be the interface between his company and the customer during the act of purchase which will be carried out following fittings and advice.
The sale can be made on-site or via the internet if the technicality of the brand offers this option.
In addition, the Sales Consultant must participate in the theatricalization of the boutique by optimizing the presentation and storage of products.

To ensure his mission:
The Sales Consultant greets
Recognize his customers

Establish an easy 1st contact
The sales consultant sells
Participates in the choice

Gives the right advice

Establishes a climate of confidence
The sales consultant builds customer loyalty
Adapts his speech

Presents the advantages of a loyalty card