TREND FORECASTER TRAINING PROGRAM
FASHION TRENDSETTER TRAINING
Accredited training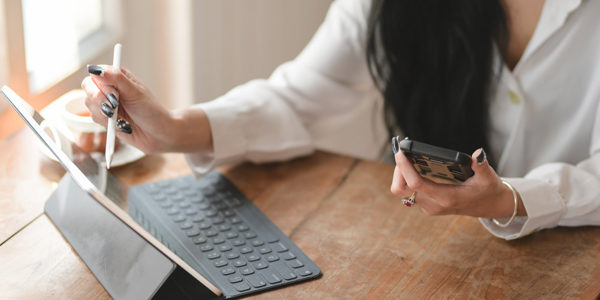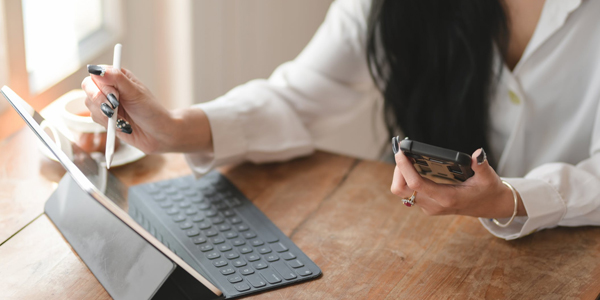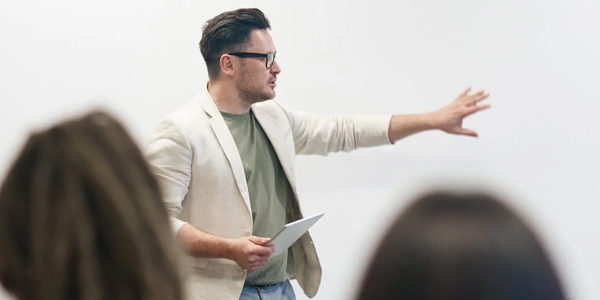 PUTS TOGETHER A TECH PACK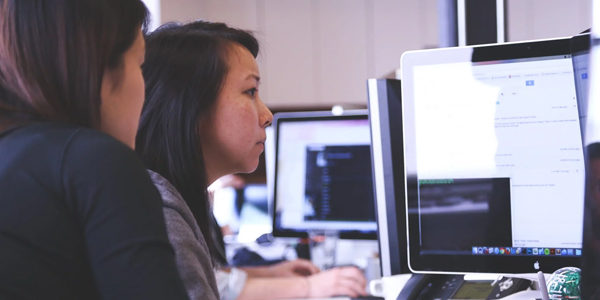 COORDINATES DESIGN AND MANUFACTURING
In a company, the trend forecaster holds a distinctly defined position. The forecaster predicts the future of consumer behavior by analyzing new trends, uncovering new developments in consumption and product design. With these findings, the forecaster can put together a tech pack to launch the fabrication of new products and ranges.
The forecaster also sets up the coordination, technical conception and finalization of new prototypes.
To be on the cusp of all cutting-edge developments, the forecaster must be deeply in-tune with his/her environment, developing an educated vision of the company and the world we live in, with the knowledge and culture to deliver the best possible analyses.
Missions/Responsibilities:
The Trend Forecaster As Observer
• Probes the consumer and client environments (social, professional, cultural)
• Conducts a competitive intelligence watch on up- and-coming, groundbreaking products.
The Trend Forecaster as Investigator
• Gathers data via tests, surveys, field studies on products and services, brands, and behaviors.
The Trend Forecaster as Analyzer
• Researches the economic and marketing environments in various industry sectors
• Examines product, brand, service positioning
• Follows-up on the evolution or emergence of markets
The Trend Forecaster as Harmonizer
• Armed with pertinent observations and analyses, the Trend Forecaster puts together trend reports or market and project reports