END OF STUDY REPORT
TREND FORECASTER TRAINING
(LEVEL 3 CERTIFICATION IN THE PROCESS OF VALIDATION RNCP)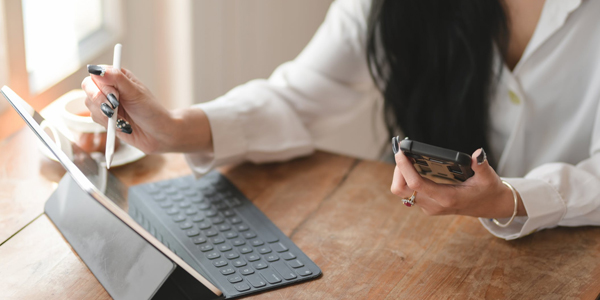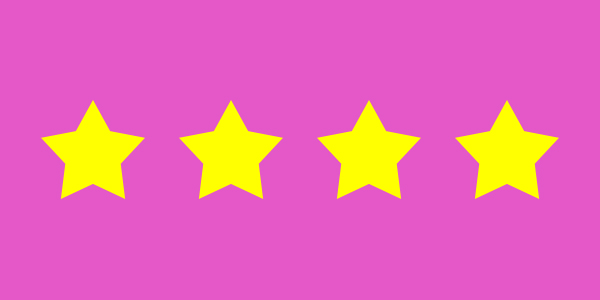 To pass your Professional Expertise Certification "Promostyl Trend Forecaster", the trainee must write an end of study report.
This report must encompass the full range of the trainee's learnings. This study deals with a chosen theme and presents the concepts and knowledge acquired in a coherent and unified manner.
It may be your first end of study report experience and can be altogether beneficial while seeking employment.
This report will be graded and must adhere to certain guidelines:
Choose and present a sector (fashion, luxury, décor, industrial design…) This presentation must include 2-3 slides (POWERPOINT FORMAT)
Please follow the outline below:
1) Present the leader in your chosen sector.
2) Define the chosen competitive intelligence action plan.
3) Highlight the Trends you have observed.
4) Describe the concept you have imagined or created.
5) Finalize your end of study report by creating a SUM-UP moodboard
Required Format: Powerpoint, A4 Landscape, minimum 15 slides.
In the case of technical difficulties, please do not hesitate to get in touch with us by filling out the contact form.
The end of the study report will be given a coefficient of 3.