Frequently asked questions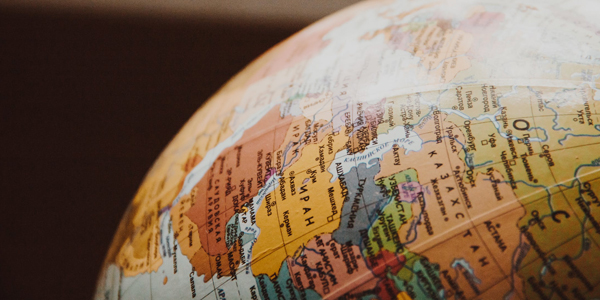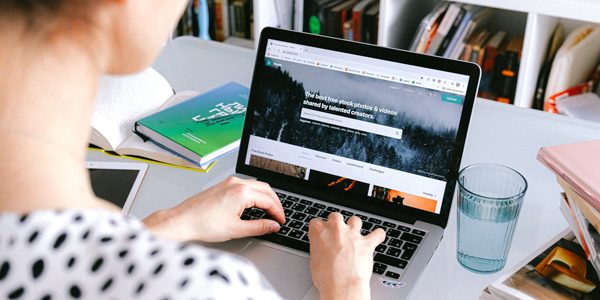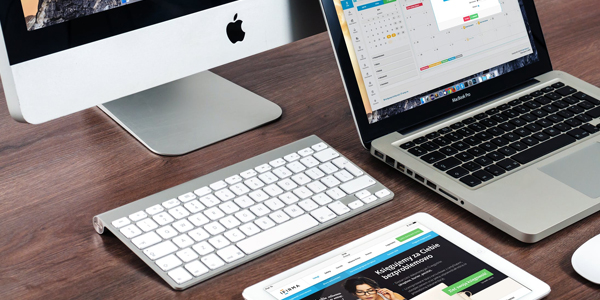 Accessible sur toutes surfaces
HOW TO ENROLL?
You can enroll directly online via the specific registration forms.
You can also get in touch with our technical team to send your enrollment dossier directly to you. Upon completion of the form/dossier, you can pay online or by cheque. Upon reception of the contract, you will receive an invitation by email to access your online training.
You can reach our team directly by clicking on our contact form.
Upon completion of your training, certificate in hand, you can start your job search, validate your skills and make your personal and professional dreams come true.
CAN I ENROLL AT ANY TIME?
YES. Enrollment is possible all year long.
You can start your training anytime.
Your training schedule is adapted to your kick-off date.
ACCESSING MY ONLINE COURSES
Once your enrollment has been validated by our team, you will receive an email inviting you to access our e-learning platform. Your email address is your USER ID. On this platform, you will be asked to set a password. From this moment on, you can access your "My Training" zone.
MY ONLINE CLASS EXPERIENCE

All our online training courses are available 24/7 from any connected device as often as you see fit.
The online courses are divided into 5 consecutive domains.
Every domain is divided into 4 consecutive modules. Every module is divided into 3 chapters.
Upon completion of each module, you will take a TRUE/FALSE quiz (80% of correct responses are required to validate the chapter and go on to the next module.)
If you experience any difficulties, you can reach us at any given time via the contact form
CAN I ACCESS MY TRAINING PROGRAM VIA A CELL PHONE OR TABLET?
Yes. All training services are accessible from any connected device.
CAN I ACCESS MY TRAINING PROGRAM 24 HOURS A DAY?
Yes. The training services are accessible 24/7. You can ask our technical assistant a question at 11pm and you will receive an answer within 24hrs.
WHEN DO I RECEIVE MY CERTIFICATION?
Within 15 business days
The time needed for our jury to validate your training and then to receive your diploma.
EXPERIENCING PROBLEMS? CONTACT US
At any time, you can reach us via our contact forms and receive a response within 24 hours