Who are we ?
TREND FORECASTER TRAINING
(LEVEL 3 CERTIFICATION IN THE PROCESS OF VALIDATION RNCP)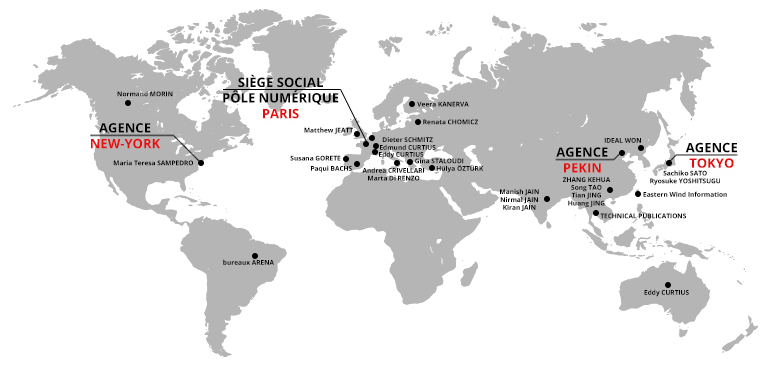 An international trend office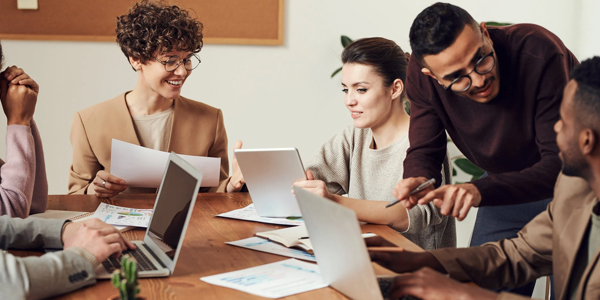 A permanent watch of trends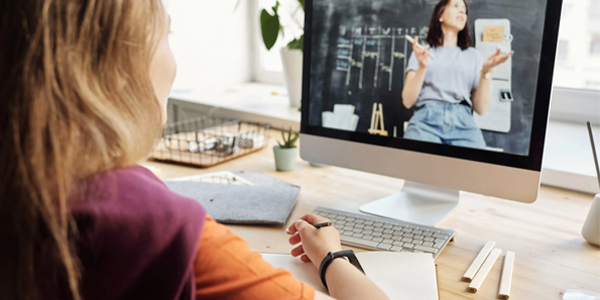 Effective professional training
PROMOSTYL's team of professionals, whose diversity, experiences and nationalities set our premium standard of expertise.
Our design, marketing, artistic, stylist, and press teams travel the world in search of the next MAJOR trends to come.
Our agencies span the globe from Paris, New York, Tokyo, Peking, Shanghai to Guangzhou armed with an international network of agents in over 30 countries.
PROMOSTYL-INSTITUTE is an independent company created in 2015 which benefits from the expertise and experience of 50 years of professional practices of PROMOSTYL.