HOW THE CHAPTERS WORK
STORE MANAGER TRAINING
(LEVEL 5 CERTIFICATION IN THE PROCESS OF BEING VALIDATED BY THE RNCP)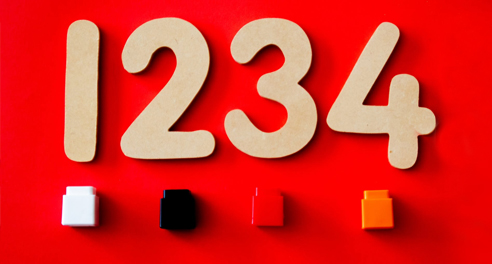 Training divided into
4 areas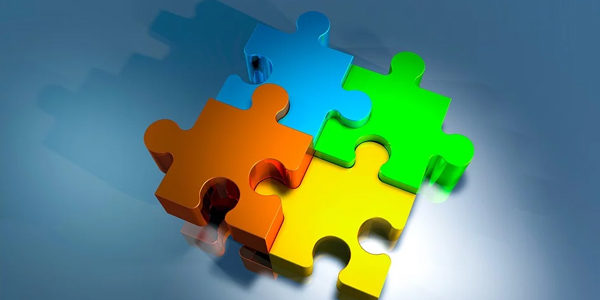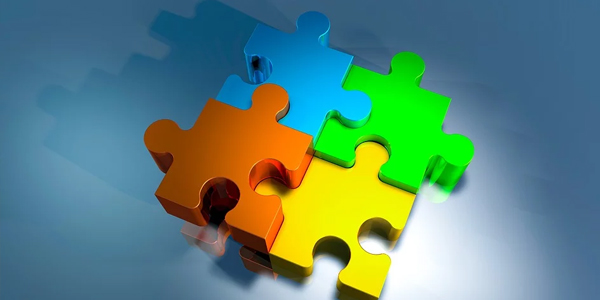 Areas divided into
4 modules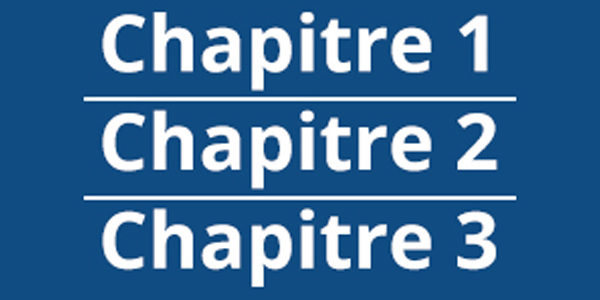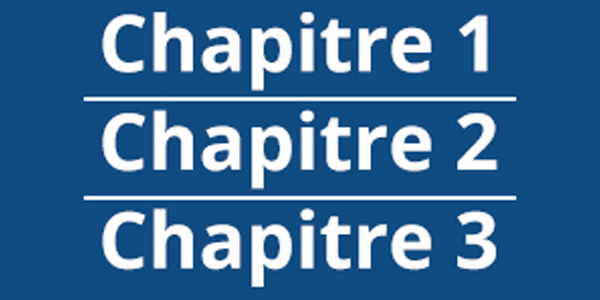 Modules divided into
3 chapters
After registration, to access our courses, you will have to connect to our e-learning platform via the identifiers received by email.
The content of your course is available on the tab "my courses" at the top of the website.
The online courses are divided into 4 consecutive areas.
Each area is divided into 4 consecutive modules. Then each module is divided into 3 chapters.
At the end of each chapter, you can access a knowledge test in the form of MCQs.
10 questions are proposed to you.
(7 correct answers are necessary to validate the chapter and access the next part).
At any time you can contact our support through the contact page
if you encounter any difficulty.

It is not you who adapts to the constraints of the studies, it is the
adapting to your schedule.
This allows you in any case to go to the end of your project.
DURATION OF STORE MANAGER TRAINING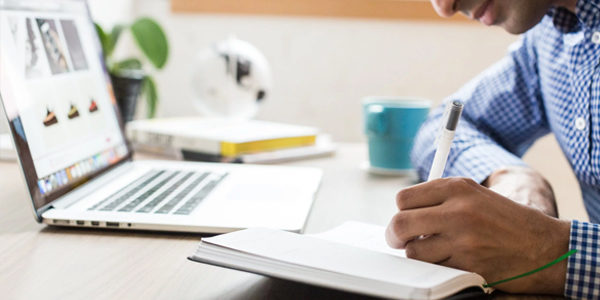 Training at your own pace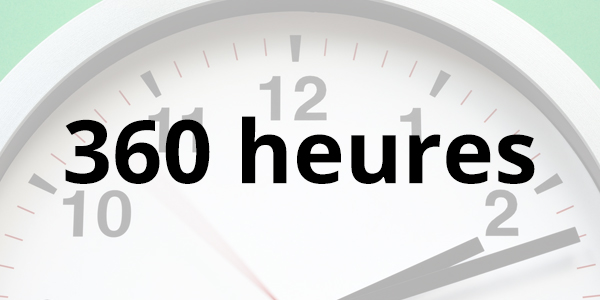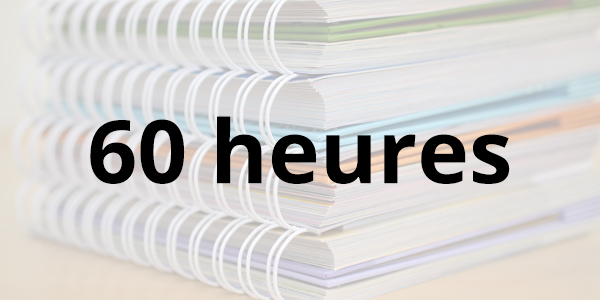 The duration of the training is 420 hours.
48 Chapters of 420 minutes... 336 hours.

48 30-minute quizzes... 24 hours.

An end-of-training file... 60 hours.

With Promostyl Institute, you can start your training at any time.
Your training is available until you validate the final module.

You adapt the pace of the training to your profile and your schedule.
With 20 hours of instruction per week, our program can be completed in 18 weeks.